Discover the Art of Harmonious Living.
Experience the pinnacle of luxury living. Explore what each unit has to offer.
Our two-bedroom units are perfect for one or two people, or a small family. With its beautiful city views, these units also feature large bedrooms and spacious balcony to create your modern sanctuary. It is finished with warm wooden flooring, some even have a private garden.
Wake up to incomparable views of the city. These units feature spacious bedrooms with an additional storage or office space. Whether you need extra room for storage or a special area to read and work, there is enough space to fit all your needs.
Step into our expansive three-bedroom units that redefine spaciousness. Ideal for both intimate nights in and entertaining friends, our extra-large floor plan provides the perfect canvas for creating your dream space. Embrace the freedom to design your living room, spacious dining area, all seamlessly integrated within this exceptional layout. Some of them do come with a private garden.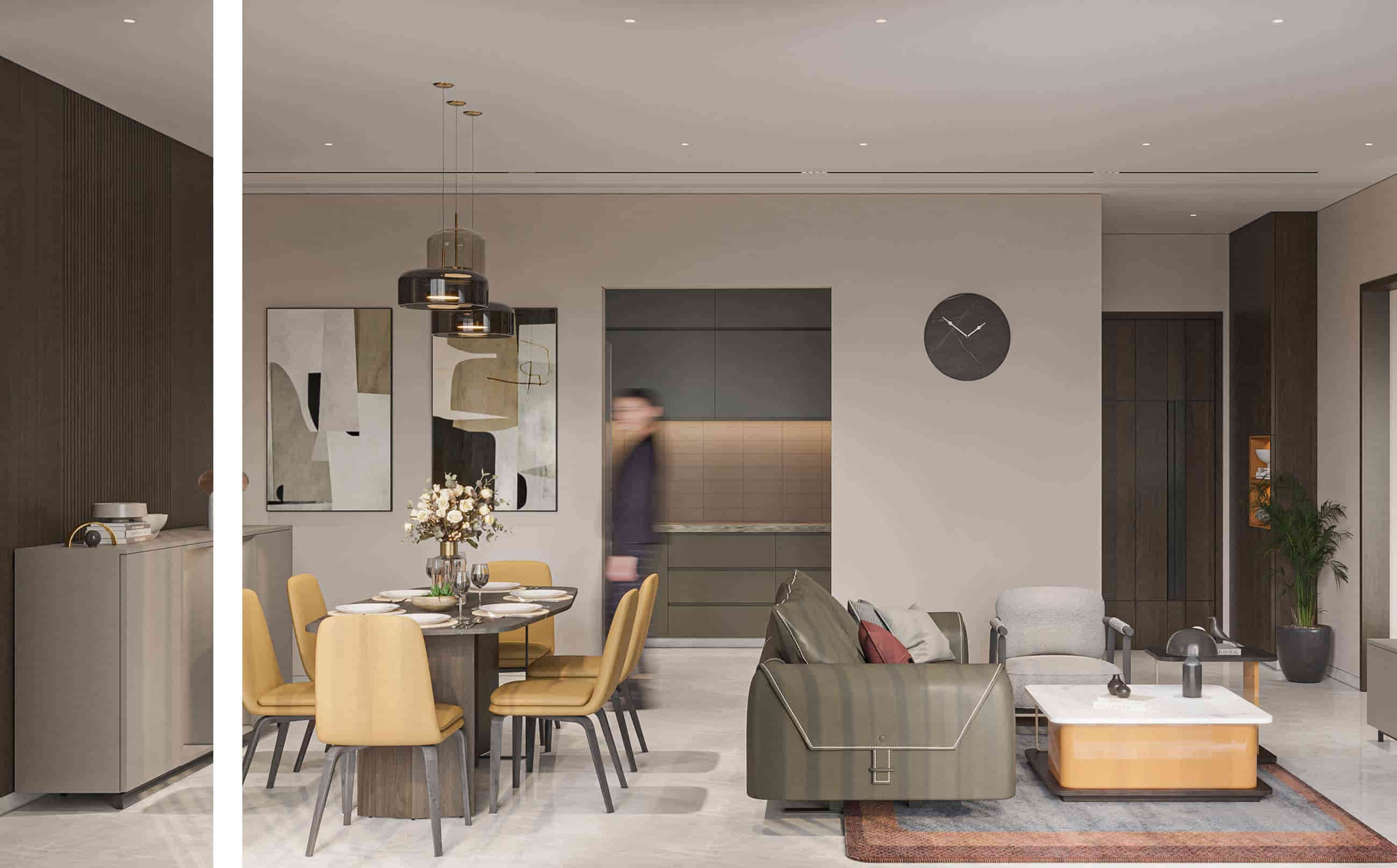 Spacious Residences Designed With You in Mind